Healthcare is complex. It is constantly evolving due to new technologies, medical advancements, regulatory compliance, talent wars and competition. While the patient is always at the heart of healthcare, today's healthcare organization needs to run like a business to be sustainable – whether you are a for-profit or non-profit organization. That includes business and financial acumen, hiring and retaining talent, managing performance, fostering a culture of innovation, leadership development in addition to the clinical, staff and compliance training needs of the organization.
MLGS can help your healthcare organization become sustainable through talent and organizational development solutions tailored specifically to your healthcare organization.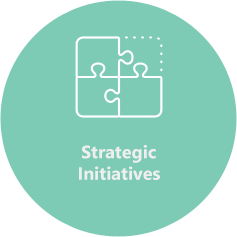 Strategic Initiatives
How effective your learning organization is at supporting the broader organization has a lot to do with the effectiveness of your healthcare organization. Healthcare must continuously learn in response to regulatory demands, organizational priorities, new innovations and talent development needs. The learning organization can move from order-taker to strategic enabler with proper governance to align training to organizational strategies, goals and culture. There are many levers learning organizations need to connect with to help build the learning culture within your healthcare organization. MLGS provides comprehensive learning strategy development and consultative services that can help structure your learning organization to be a strategic enabler.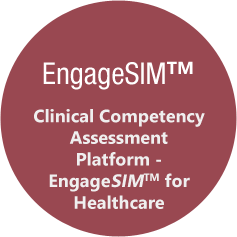 Healthcare is a specialized practice that MLGS takes pride in serving. Ask us about our scope of services for Healthcare.
Clinical Education
Charge Nurse Leader Program

Instructor Led Content
Micro-Learning Video Vignettes
Train the Trainer

Nurse Orientation
Competency Assessments

Virtual
Role Specific
Data Analytics

Professional Practice Model for Nursing
Patient Flow
Leadership and Organization Design
New Hire Orientation
Learning Strategy
C-Suite Radical Collaboration
Women in Leadership
Executive Coaching
Governance
Consulting
Human Resource and Compliance
Workplace Safety
Managing Performance
Culture Education
Process Imporvement / Lean
New Employee Orientation
Benefits