BUSINESS PROCESS OUTSOURCING INDUSTRY
Leadership Pipeline
A leading Business Process Outsourcing (BPO) company for call center customer service was experiencing high demand for resources. Core to the success of each client engagement was the role of a Performance Facilitator who supported the virtual call center agents in the areas of real time online support during calls, quality assurance coaching and escalation call handling. Due to the rapid expansion of their client portfolio they struggled to ramp up Performance Facilitators fast enough to support demand. Both the business and human resources leadership wanted to develop a Performance Facilitator Certification program that was designed to build a solid bench of ready now candidates from the current customer service representative pool; allowing them to scale efficiently on demand.
Learning Strategy
MLGS was retained to develop the learning strategy for the Performance Facilitator Certification program. Over a two week period, MLGS reviewed job profiles and job performance reports. Surveys were created and interviews were conducted with top performing Performance Facilitators in the role, along with lead Program Managers to identify the critical needs of the Performance Facilitator role, the competencies and job skill requirements.
Once the core elements of the Performance Facilitator role were defined, a high level design and curriculum roadmap were created along with the Certification plan.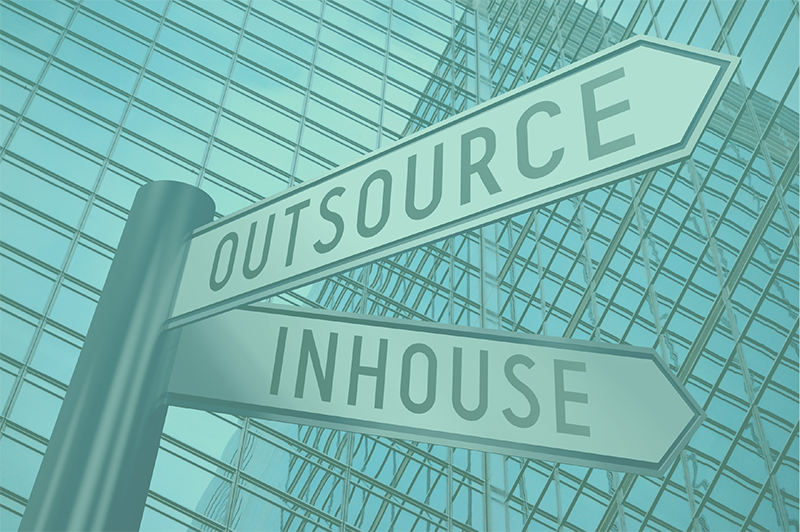 Learning Strategy and Program Roadmap
The course was designed to pre-qualify customer service representatives as "ready now" Performance Facilitator candidates and reduce the time existing Performance Facilitators currently spend qualifying and training new recruits.
The course has been designed as a self-paced curriculum with on-line performance assessments. A customer service representative who passes PF101 may move on to the PF102 course which will prepare them to do the job at higher levels of proficiency than those PFs who move into this role today.
PF103 was designed as a live work course where the candidates supported their existing programs in the capacity of one of the three roles of a Performance Facilitator. This was the final gate to "ready now" candidate status.