EngageSIM™ fuels your Healthcare organization's skill-development and competency assessments with greater efficiency and tangible results.

UPCOMING EVENTS:
COMING SOON…
WHAT BUSINESS PROBLEM ARE YOU TRYING TO SOLVE?
Learning and Development solutions are enablers towards achieving business results. That is why we start our conversations with a simple question: What business problem are you trying to solve?
At Minaya Learning Global Solutions (MLGS) every solution recommendation is rooted in this question and designed based on expected outcomes and results.
As practitioners, we understand the positive impact training can have on overall performance, but we also understand that training is not always the right solution.
Our team of seasoned learning and development professionals can help uncover what is impacting performance and define the right solution to improve it.
WE HAVE THE SOLUTION.
Our expertise spans a broad range of industries and functions with one common theme: performance improvement and results.
Onboarding, job skill training, upskilling, technology training, team building; leadership, management and frontline supervisor development, organizational development and change management.
These are all learning and development solutions MLGS can provide and deliver onsite or virtually . . . anywhere in the world.

Minaya Learning Global Solutions provides professional services and resources for every phase of your learning and development initiatives. Our proven learning and development experience is what makes us the right choice for many of the leading Fortune 500 companies, and a strategic sub-contractor to the industry's leading providers.
Minaya Learning Global Solutions provides more than just resources. We are value-added partners committed to service and resource excellence. We accomplish this by understanding your goals, needs, company, culture, and funding parameters.
When it comes to L&D strategic planning and implementation, you want to work with a company whose leadership and global teams have actually done the work.
CAPABILITY
Minaya Learning Global Solutions offers a range of options for content development. From the most simple, self-paced course to more advanced gamification and simulation development, we have the talent resources to meet even your most sophisticated development needs.
OUR PROCESS
Different industries and organizations have different constraints as it relates to content development. MLGS is able to provide on-site, virtual or off-shore development services to meet your project and budget needs. We can take your design and have it developed to your specifications or leverage our instructional designers for a complete design and development service package.
GLOBAL SOURCING
Our global talent network provides clients flexibility to leverage our talent resources on-site, virtually, using a dual shore model, or as an outsourced or managed engagement. We provide localization of content to meet your globalization needs.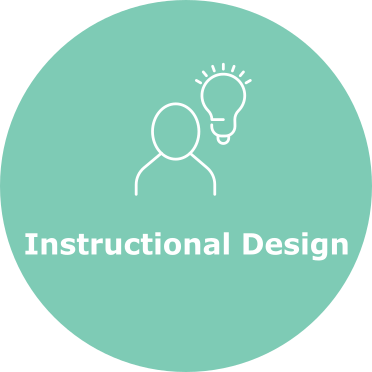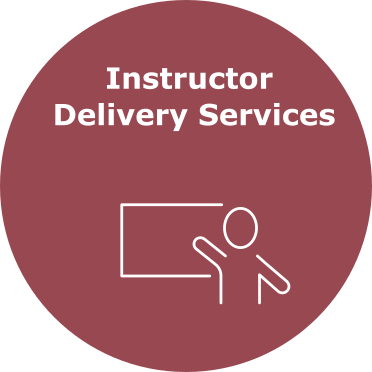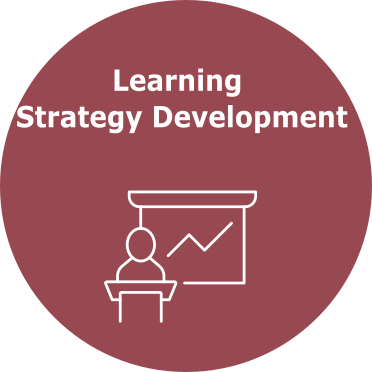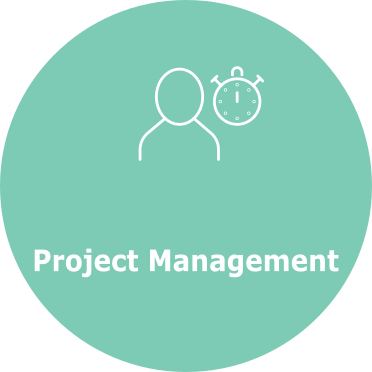 Our mission and values are incorporated into our overall process and the way we work with our clients.
Our goal is to be your trusted partner. When you work with us, you can expect Competency, Value, Transparency and Commitment.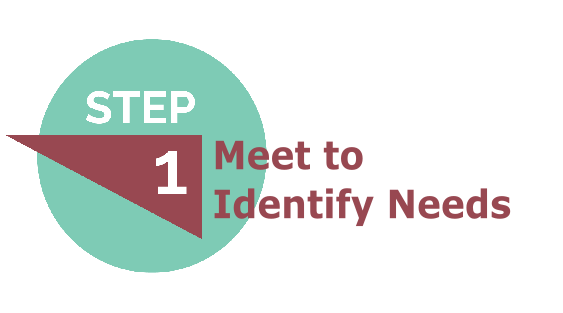 Your organization's learning and development needs are unique. We ask questions and listen to clarify the needs and understand your goals. What business problem are you trying to solve?
Our solution recommendations are based on the unique needs of your organization. Our proposal outlines our understanding of the need, our recommended approach, the cost, terms and the timelines by which the work will get done.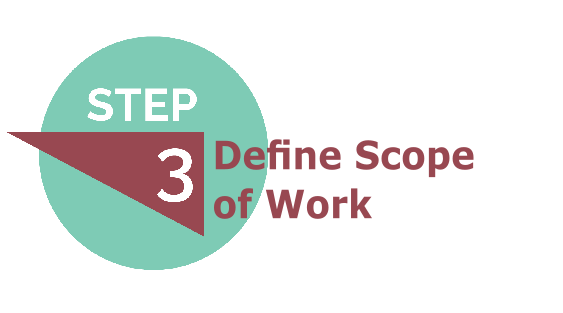 Our scope of work is the formal agreement by which we will manage the project relative to outputs, timelines, resources and costs.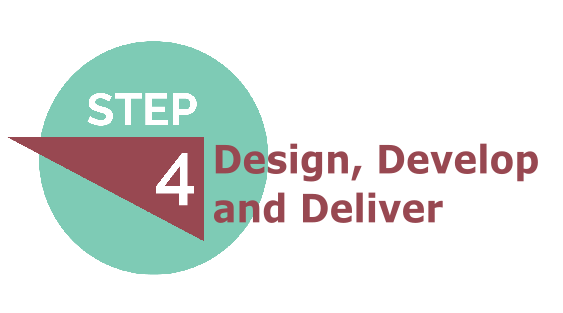 We roll up our sleeves and collaborate with your stakeholders and subject matter experts to design, develop and deliver on our scope of work.
When the work is done, there is still work to do. We care about your results and stay engaged with you to review results and measure the overall effectiveness of the engagement. Feedback is how we continuously improve so we'll be asking for yours.
Learning Strategy
Getting from here to there from a workforce performance and learning infrastructure perspective demands expertise in organizational design, human performance, industry and globalization. MLGS offers proven Learning Strategists with experience and acumen aligned to your specific needs.
Virtual Instructor Led Training
Virtual and Augmented Reality
Instructor Led Training
Instructor Led Training
Instructor-Led Training (ILT) is still an important part of the learning modality mix for every organization. Our robust solutions create impacting and sustainable learning experiences with a bias towards performance, efficiency and results.
Learning Strategy
Podcasts
Self Paced Learning
Video Solution
Virtual Instructor Led Training
Virtual and Augmented Reality

UNDERWRITER TURNOVER
The personal lines operations group of a leading national insurance provider struggled with retention of underwriters. It was taking approximately nine months for an underwriter to become fully trained and productive in the role. The business challenge was that by the time the underwriters were fully trained, they either transitioned out of the personal lines operations group, were promoted to different roles or left the company.
STRATEGIC CONSULTING
MLGS was retained to provide consultative support on how to resolve the issue of Underwriter turnover within the operations center. Over a two month period, a detailed analysis was conducted to identify needs, performance drivers, hindering factors and gaps to achieve the business goals.
LEARNING STRATEGY AND TRANSITION ROADMAP
Due to the MLGS process for analysis and job mapping activities, five (5) key focus areas and 17 solution recommendations were identified that addressed not only the Underwriter onboarding needs, but operational efficiency recommendations as well to provide a better support model for underwriters post training.